Ultimate Subaru is proud to partner with Old Dominion Humane Society for Subaru Loves Pets!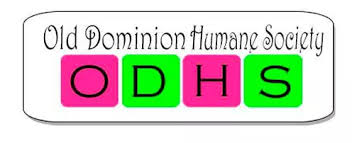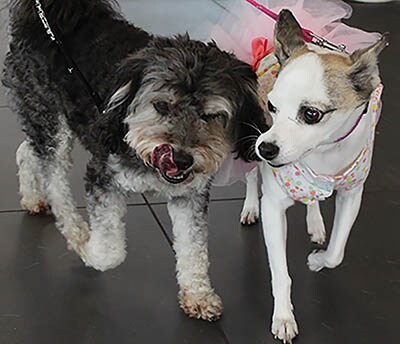 On Saturday October 26,2019, Ultimate Subaru partnered up with Old Dominion Humane Society(ODHS), to give back to our furry friends still awaiting their fur-ever home. ODHS packed up some of their adoptable dogs as Ultimate Subaru held an in-house adoption event. Throughout the month of October customers and employees brought in numerous items to be donated to the shelter; food, blankets, toys, leashes, etc., and even monetary donations were taken. During the adoption event, three lucky dogs ended up finding their fur-ever home. 
Contact Us For Our Next Event



Ultimate Subaru Chooses Rappahannock Regional Boys and Girls Club as the Share the Love Recipient.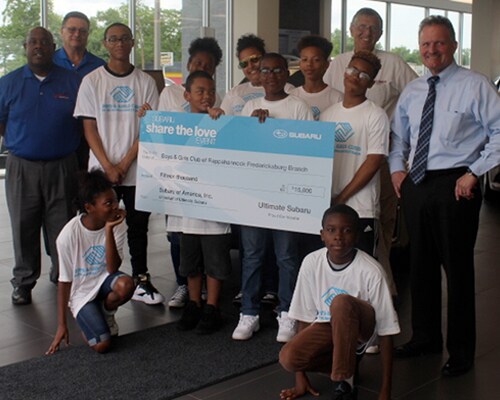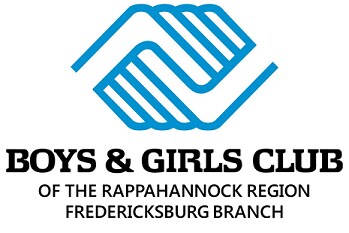 As part of its ongoing support of local communities Subaru of America, Inc. and Ultimate Subaru of Fredericksburg presented a check for $15,000 to the Rappahannock Regional Boys & Girls Club. The Boys & Girls Club was selected by Ultimate Subaru as their "Hometown Charity" choice for Subaru's Share the Love event.
From November 17, 2016 to January 3, 2017, customers who purchased or leased a new Subaru vehicle selected from a list of charities to receive a donation of $250 from Subaru of America. By the end of this, the eighth year, Subaru of America and its retailers will have donated over $65 million to a number of worthy causes through the Share the Love event. Subaru of America selected the four national charities: ASPCA®, Make-A-Wish®, Meals On Wheels America® and National Park Foundation. Subaru retailers also could elect to add a local charity to help support their community and Ultimate Subaru of Fredericksburg selected the Boys & Girls Club as it's "hometown charity" and listed it as an organization that customers could select to receive the 2016 Subaru Share the Love donation. The $15,000 was one of the largest Share the Love Event donations to a local charity in the Metro Washington DC area.
Funds from this generous donation will be used to support the Boys & Girls Club's Project learn program which includes homework assistance, life skills and tutoring programs. The mission of the Boys & Girls Club of the Rappahannock Region is to help boys and girls of all backgrounds; especially those who need them the most, to build confidence, develop character and acquire the skills needed to become productive, civic-minded, responsible adults. The Boys & Girls Club of the Rappahannock Region provides youth ages 5-18 with high-impact, affordable programs and caring adult mentorship, to keep kids on the path to great futures, emphasizing academic success, good character and healthy lifestyles. The Club currently serves young people from the City of Fredericksburg, as well as Spotsylvania, Stafford, King George, and Caroline counties.  The Boys & Girls Club of the Rappahannock Region offers an After School program Monday through Friday from 3:00 pm to 7:00 pm and a Summer Camp.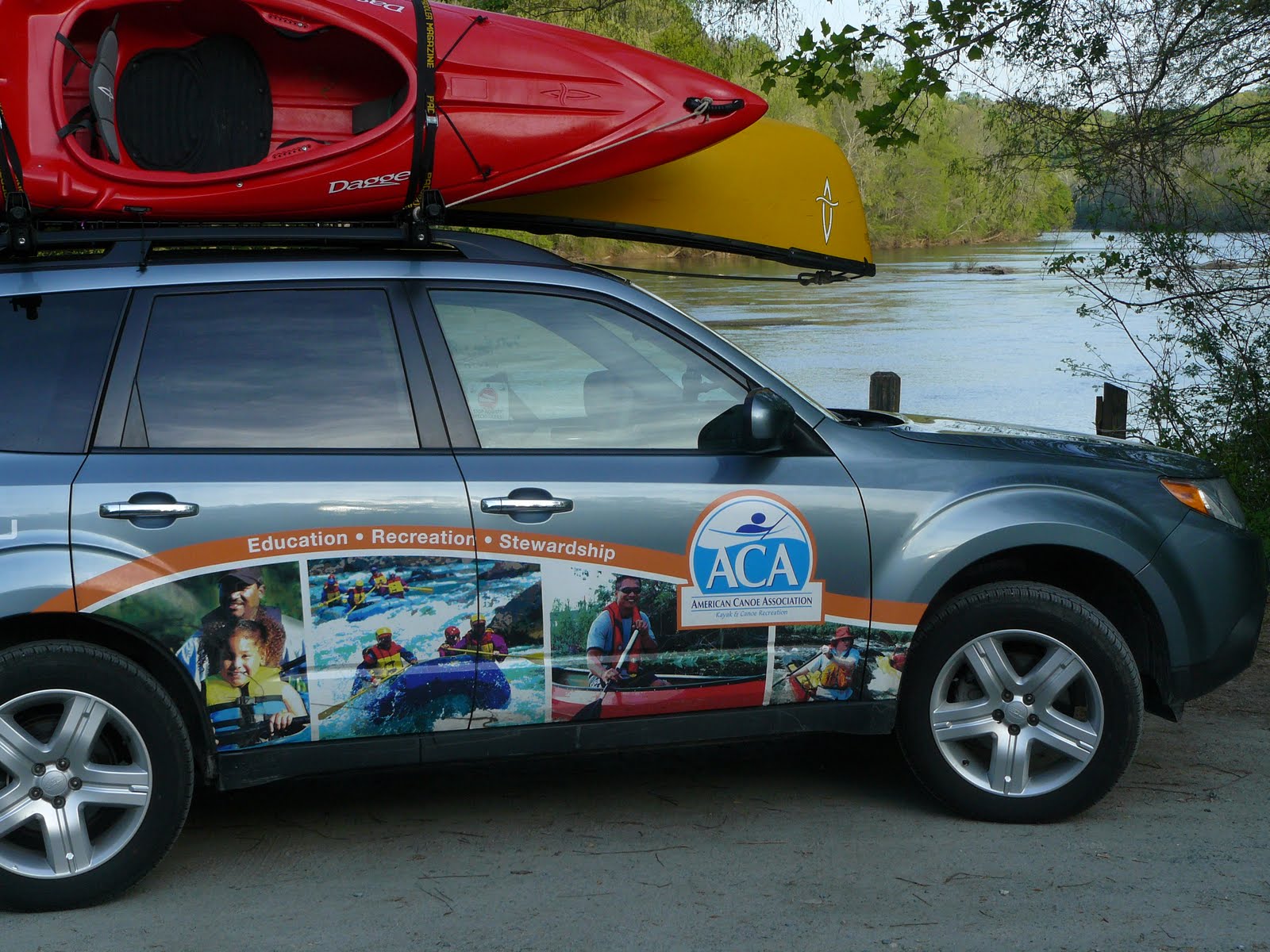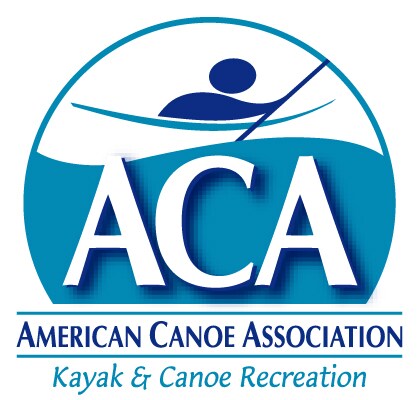 The American Canoe Association is proud to count Subaru of America among its corporate sponsors.
Subaru is the official vehicle of the ACA.
As part of Subaru's support for the association, ACA members are eligible to participate in the Subaru VIP Partners Program. VIP Partners participants can save up to $3,300* off the manufacturer's suggested retail price (depending on model and equipment selected) on the purchase or lease of any new Subaru from participating dealers. This discount is available to all eligible ACA members. No haggling is required.
Now that's a member benefit!
In addition to providing discounts to ACA members, Subaru is partnering with your ACA to support the ACA's stewardship and conservation programs. When an ACA member purchases a vehicle through the VIP Partners Program, Subaru makes a contribution to support ACA's stewardship work, providing the organization with much-needed resources for protecting our nation's waterways.
To participate in the VIP program:

Be an ACA member in good standing for at least six months prior to purchase
Obtain a Dealer Authorization Form (before visiting your local Subaru dealer)

To verify your eligibility and obtain a Dealer Authorization Form:
Dealer Authorization Request (Online)
Or, call the ACA Membership Department
   540-907-4460 x104 
If you have any additional questions about the Subaru VIP program, call 800-847-0933.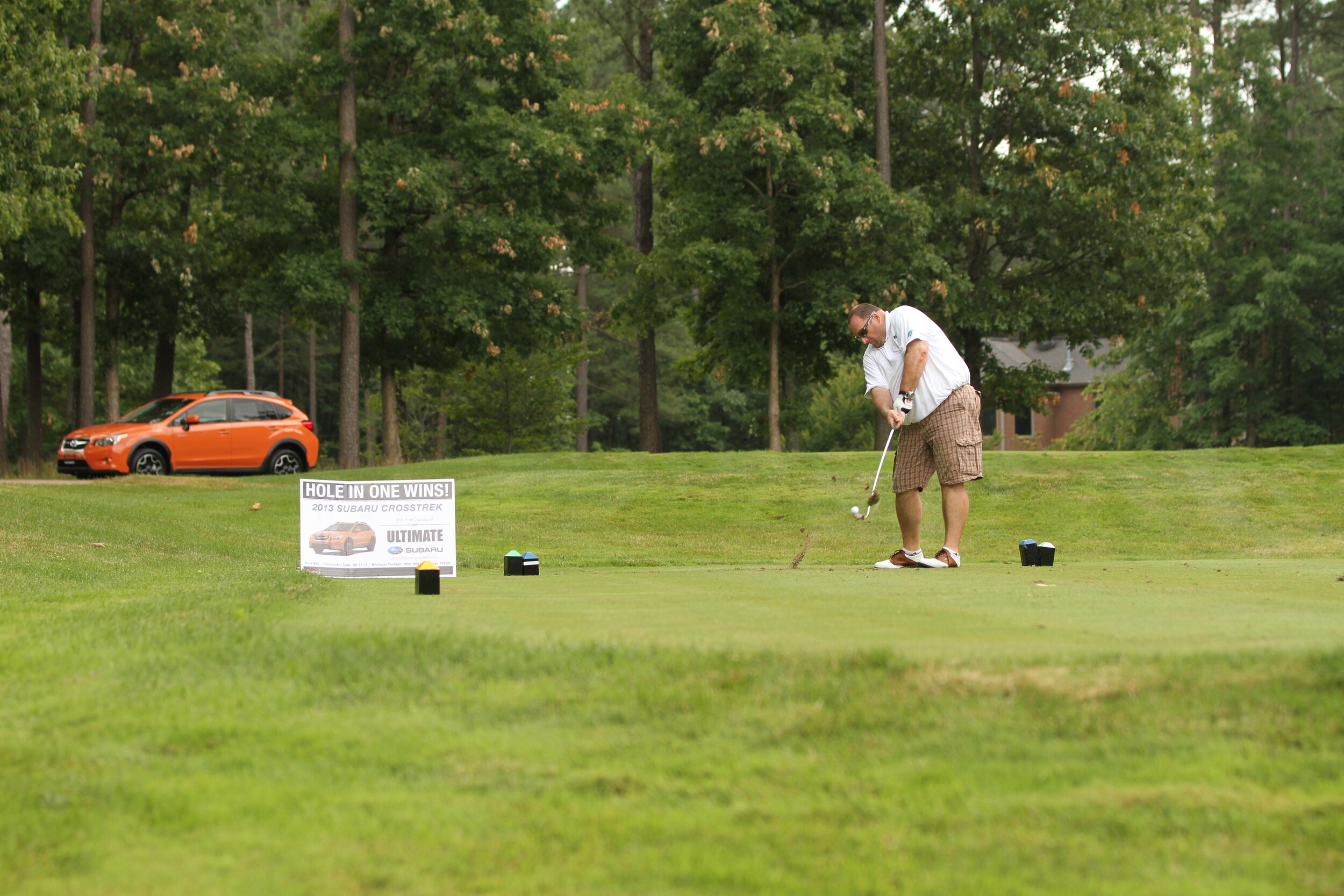 Spotsylvania Education Foundation
Proceeds from this tournament will support the IDEA Grant program. 
This program encourages projects based on:
* Achieving the division
's curricular goals
* S
trengthening students personal development
*Encouraging links with the community. 
SUBARU AND THE LEUKEMIA & LYMPHOMA SOCIETY (LLS)
Continue to spread hope & warmth TO Cancer patients nationwide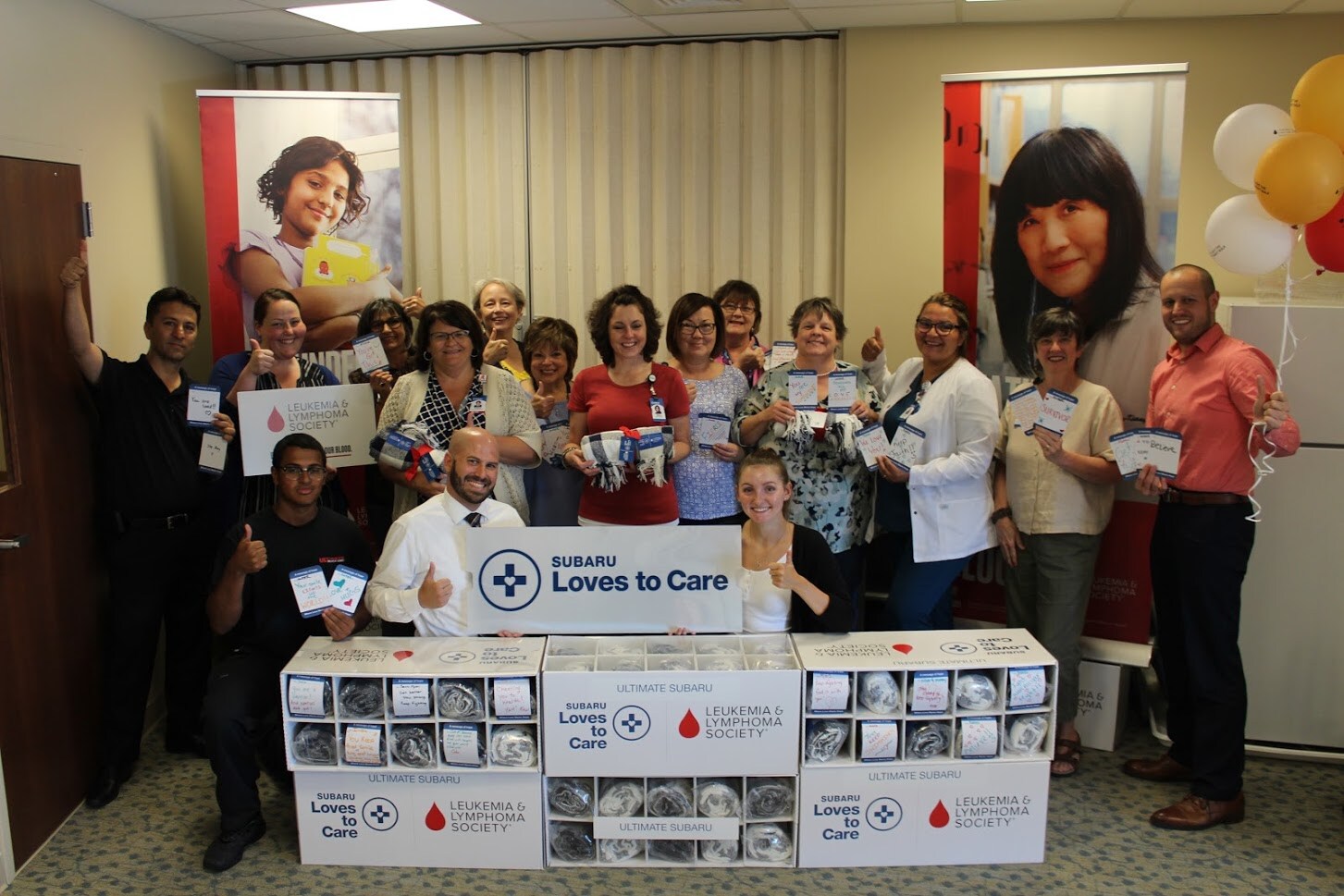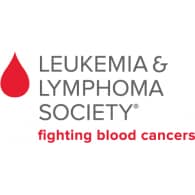 For the fourth consecutive year, Subaru of America, Inc. and Ultimate Subaru teamed up with the Virginia Chapter of The Leukemia &Lymphoma Society (LLS) to spread hope and warmth to cancer patients in the Fredericksburg Community during Subaru Loves to Care month in June. On July 25, 2019 Ultimate Subaru had the pleasure of delivering 80 blankets, as well as, personalized messages of hope from Ultimate's staff and customers to patients at Mary Washington Hospital. The hospital staff was so gracious they hosted a reception and gave Ultimate Subaru staff and LLS a tour of their state-of-the-art radiation and oncology facilities. Since 2015, Subaru has partnered with The Leukemia & Lymphoma Society (LLS) to donate over 105,000 blankets and 12,000 arts & crafts kits to those fighting cancer at hospitals and cancer treatment centers across the country. This year Subaru delivered over 43,000 blankets, over 9,500 arts & crafts kits, and messages of hope written by Subaru customers to patients nationwide.