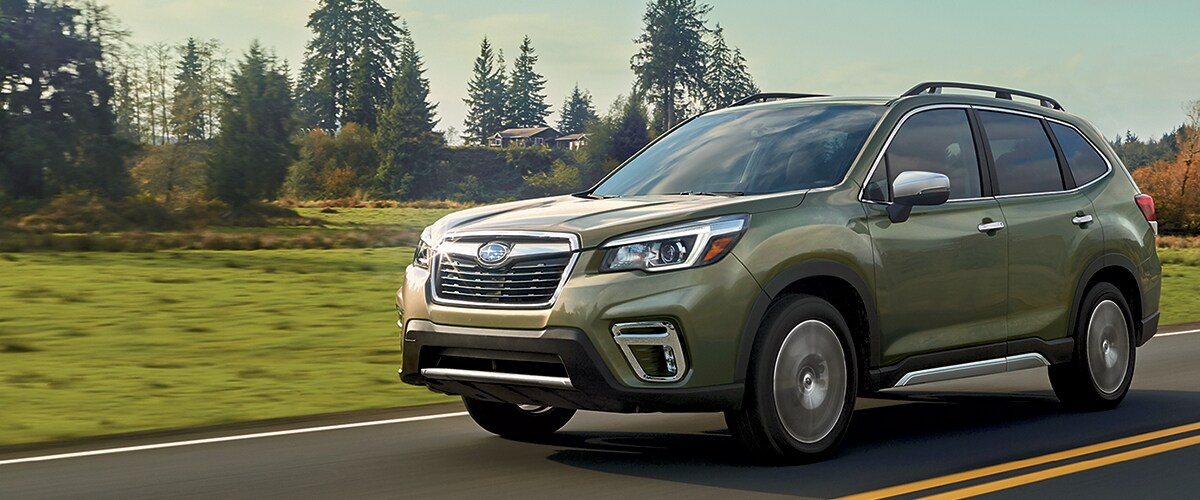 Compare the Subaru Forester to the Competition at Ultimate Subaru in Fredericksburg
The Subaru Forester is a popular option in the Subaru lineup, and for good reason. It offers a versatile drive with responsive engine capability, but it doesn't sacrifice comfort to take on off-road adventures. If you need an SUV that accommodates the needs of your family equally as well as your thirst for travels, the Subaru Forester is the right way to go.
The Subaru Forester is equipped with plenty of features to enjoy. However, it faces stiff competition from the Toyota RAV4, Honda CR-V, and the Volkswagen Tiguan. We compare the key features of each SUV so you can learn which one best suits your lifestyle.